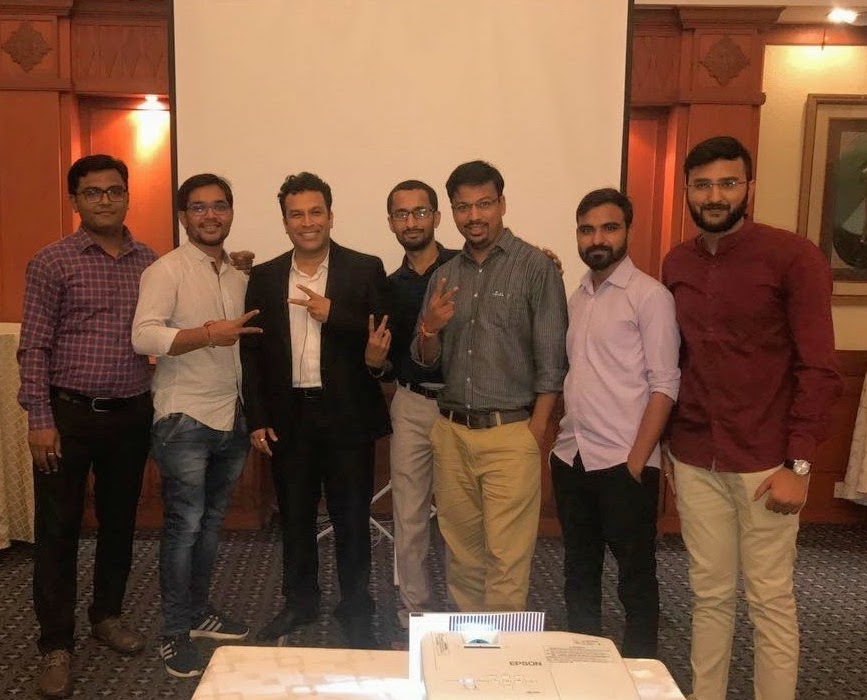 Vision
Digital Medical health records for everyone and in every hospital.
Mission Statement
Provide the highest efficiency in clinical care to achieve the best health outcomes for patients, while dramatically increasing the human-touch time between the doctor and patient.
Our Approach
Focus first on the doctors' needs, and co-create with them medically sophisticated applications that are intuitive, efficient and powerful.
Our Story
The concept of a clinical photo management app originated in the mind of the founders when they were at the peak of his corporate career. With an approach to create something remarkable, they took the leap of faith with nothing in hand except an excellent knowledge of product designing and confidence to create a one of a kind product in the health industry that could change how Doctors & Clinics managed clinical photographs. Experts can vouch for these photographs to be worthy of millions if used at the right time and right place during patient counselling and marketing. This opportunity was seized by us and CureCast came into existence.