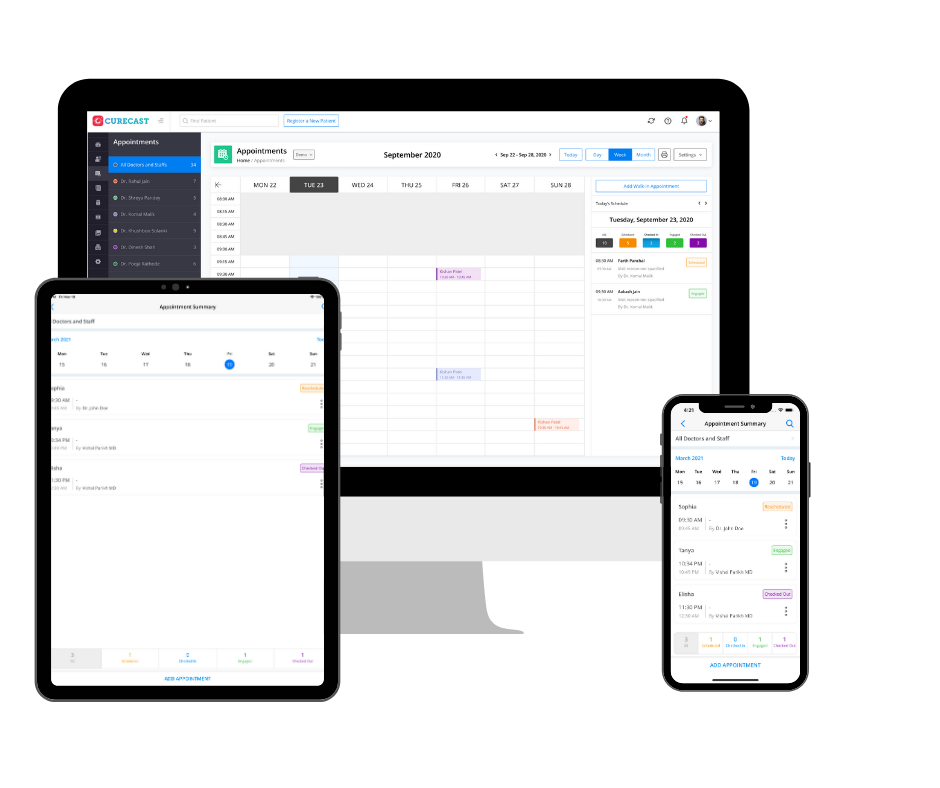 Manage practice from anywhere
Practice Management
Whether on a PC, iPhone, android phone, tablet or iPad, CureCast is easy to access, easy to use application which provides physicians with the power of multi-tasking.
From charting notes and capturing photos directly from the app to writing e-prescriptions, bills and managing appointments, and patient flow at the clinic, all while attending patients.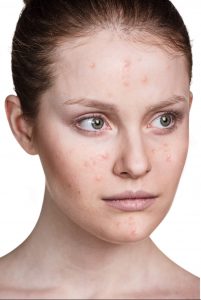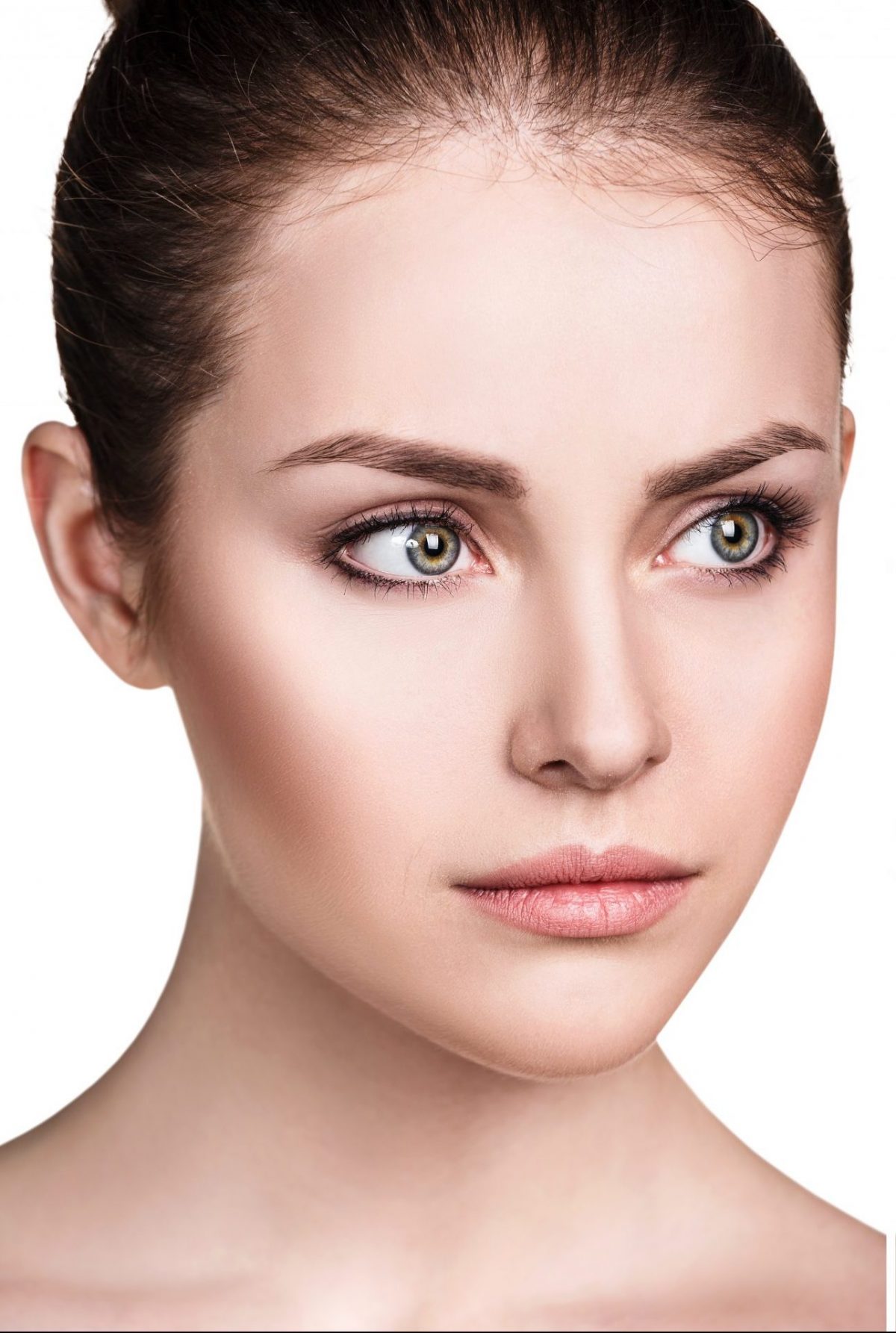 Easily manage photos, before/ after
Photo Management EMR
CureCast's advanced photo finder solution comes as an excellent tool for practices that require to find photos and before/after during counseling from the large data of clinical photographs.
We offer you UNLIMITED HIPAA compliant cloud storage along with the assurance of Amazon Web Server.
CureCast EMR Key Features
Appreciation From Clients
"CureCast is a great innovation for our clinic in terms of creating before/after pictures. It is a very simple, effective, & secured app with lot of privacy features. It is a perfect tool in marketing and increase consulting conversion rate using Counseling Album feature"

---
"CURECAST is an important app for a doctor who need to store charts and images related to his patients. the app is easy to use, the medical records are safely stored and the classification is easy and immediate.I cannot recommend it more for specialty doctors"

---
"I give kudos to CureCast for being responsive to user feedback and helping prevent EMR physician burnout. You don't need any fancy hardware. Any web-based computer, smart phone or tablet is all you need for this low cost and high value EMR. Technical support is well trained and quick"

---
"CureCast is a simple to use app which can add wonders to your practice. With CureCast easy and smooth online functions, my staff and I can work together with different phones and pc. CureCast also frequently add new features which makes it the favourite app in my practice"

---
3 Steps to Start Your CureCast EMR Journey