Pictures and Before/After

which track treatments and

converts

patient's counselling into

business
Common problems in plastic surgery clinics

Problems

Not able to retrieve photos when medical professionals need the most even though you have that photo in your phone or laptop.

Unable to show the right Before & After Photos during consultation

Not able to review staff performance of a busy clinic

Using multiple tools to capture, store, compare, edit and share the photos

Unable to maintain photo albums for the conferences and cross-selling.

Solutions

Find patient photos by Case Id, Name of the Patient, Mobile Number, Treatment Notes or a Customised Field designed just as you want.

Retrieval of pictures by treatment in less than 2 seconds

Create Before/After instantly for plastic surgery and dermatology

Automatically build your Before & After portfolio by treatment name

Patient portal and mobile app improve patient engagement
Best plastic surgery emr – 1 minute explainer demo
Best Plastic surgery emr software features
Why photo management in cosmetic surgery emr?
CureCast plastic surgery practice management software is an easy to use application which provides a complete and integrated solution to digitizing your medical practice, streamlining your workflow and maximizing staff productivity for cosmetic surgery clinics.
FAQ's About Plastic Surgery Software
What is the most popular plastic surgery EMR system?
CureCast
2022-10-14T10:04:33+00:00
CureCast. CureCast EMR is the most popular plastic surgery EMR which is very easy to use. This system's interface is new and more modern than others, and it will help in treatment and marketing for small and average sized plastic surgery practices with single and multiple locations. The front office staff at your practice will be able to pick up the basics of the EMR quickly, allowing for you to be up and running with very little time spent.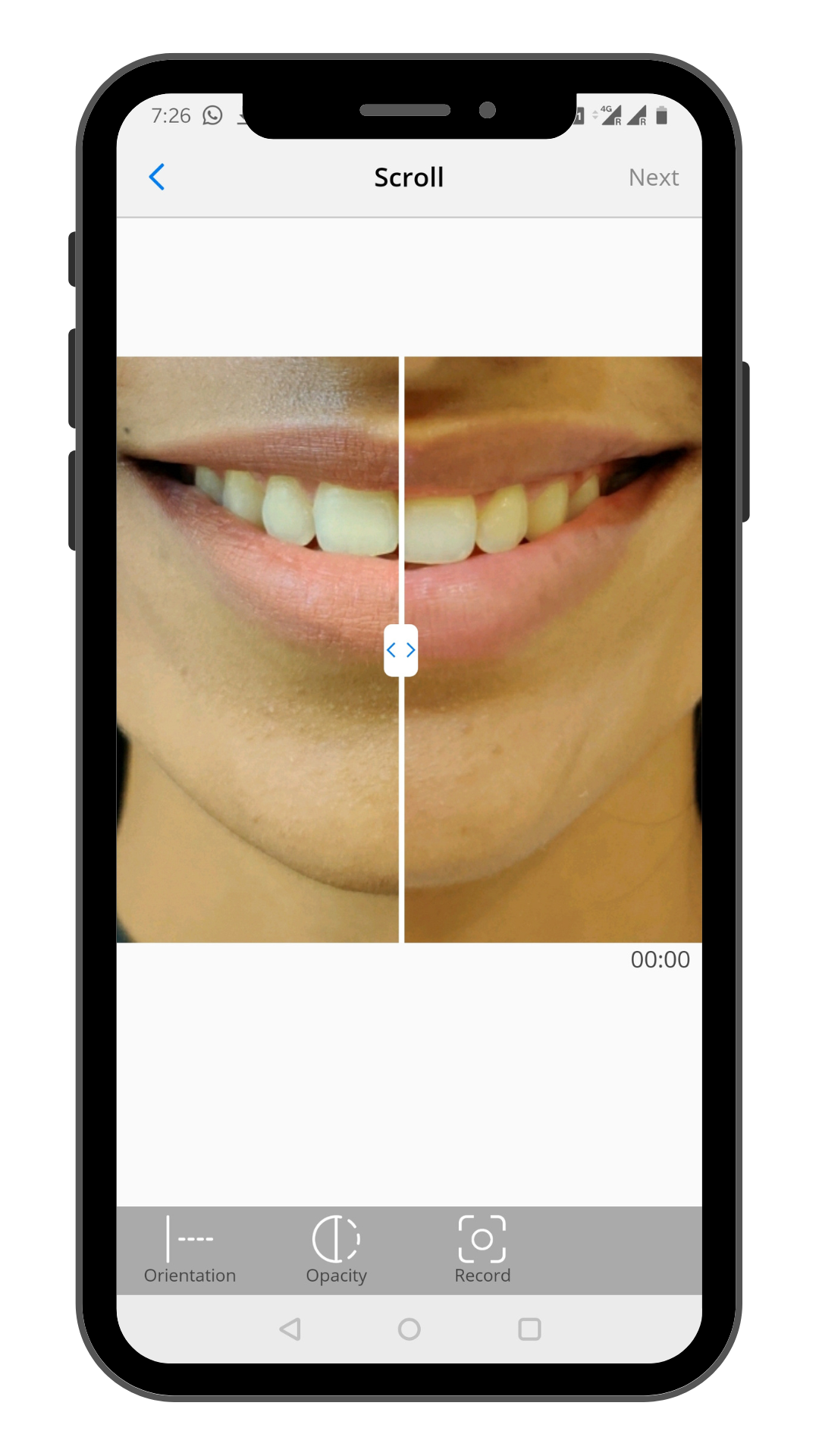 7 days free trial – No credit card required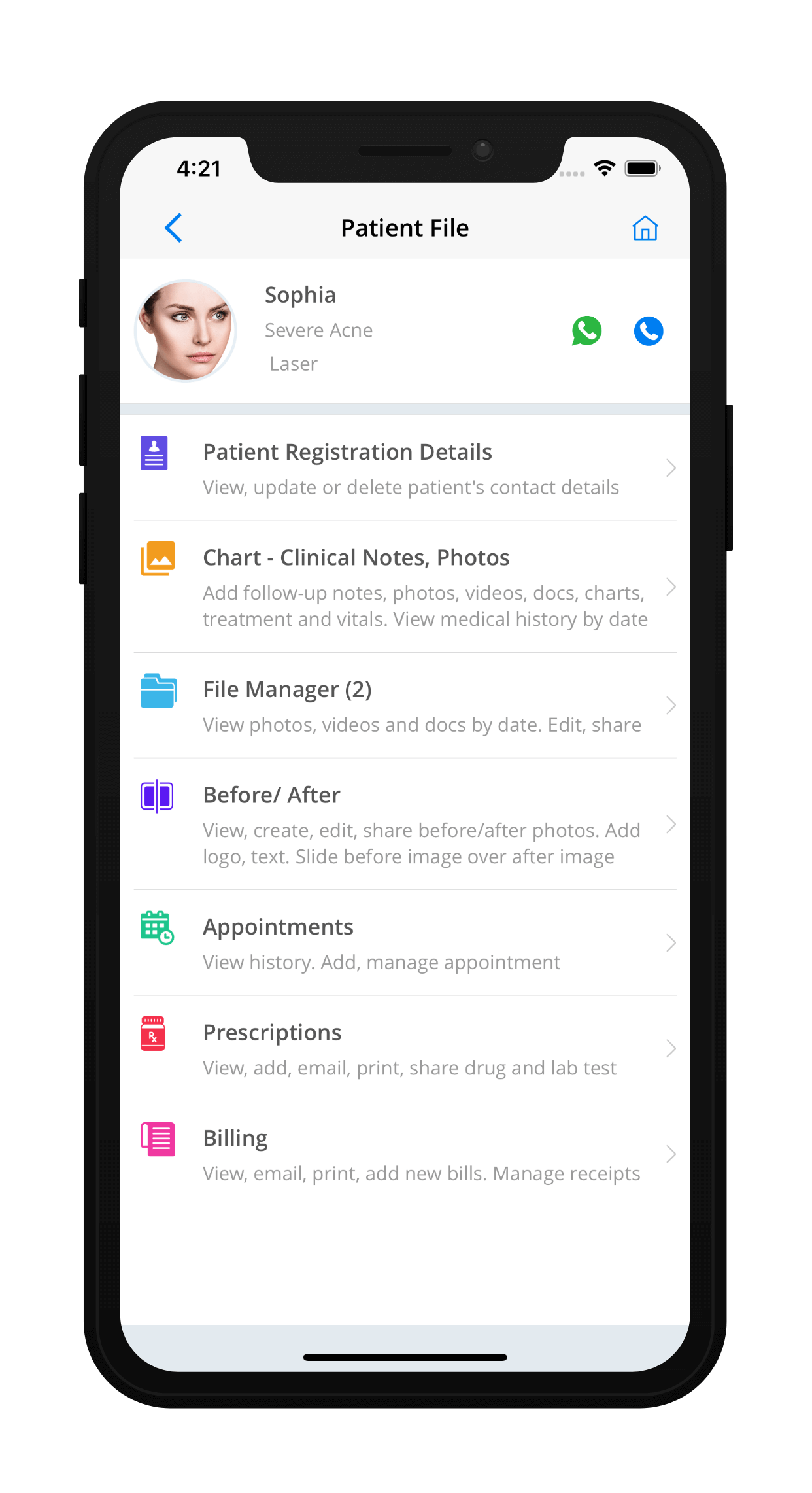 Download cloud based plastic surgery software CureCast
Unlimited HIPAA Compliant Cloud Storage
Photo finder and auto catalog
Before/after portfolio
Patient counseling albums
Photo editor
One click photo sharing on social media
Overlay and slide pictures
Oraginize photos, videos, Docs
Admin panel for multiple clinic owners
Receive after surgery pictures remotely
Overlay, slide and morphy before pictures into after pictures
All clinic software features and much more
Contact us to learn more about the plastic surgery software. For desktop systems, signup from any browser https://ac.curecasthealth.com/signup