Appointment Reminder Software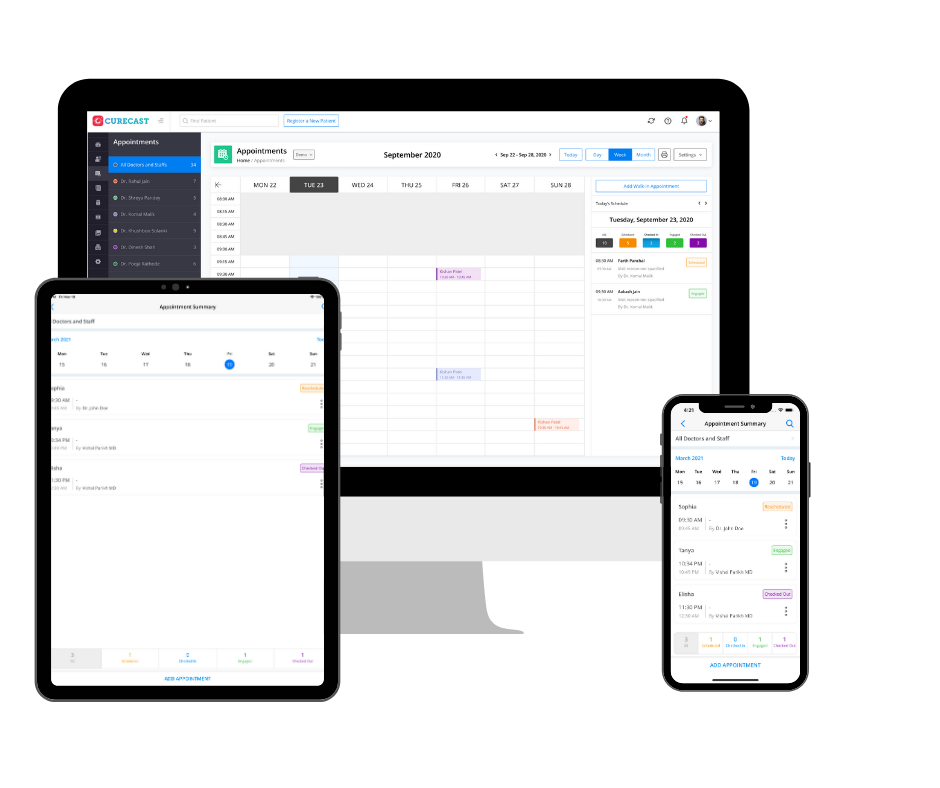 Improving the security of medical database with Admin control
Access control is a predominant feature that a surgeon looks for in a clinical practice management software. We at CureCast believe that your staff must be empowered with state of the art technology to improve your practice but it is also important that you have total control on their access to the patient database. 
The Admin Staff Access feature in CureCast is created just for that !
Have total control on your staff access by restricting Edit, Share and Delete options.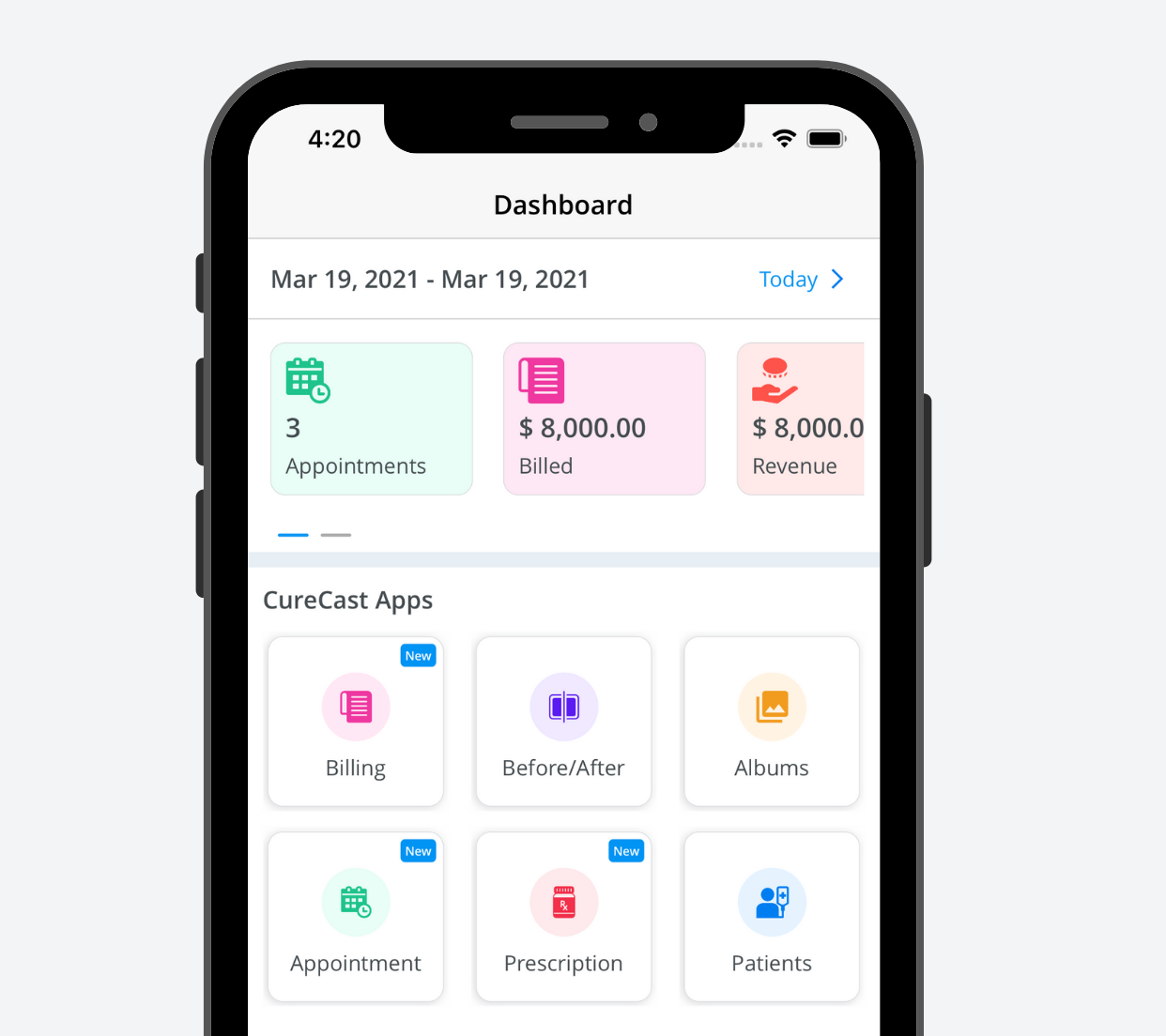 CureCast Mobile App
7 days FREE trial, no credit card required
E-prescribing

Medical billing
Patient's chart
Dashboard to track daily progress
Before/after, morphing, editing
Counseling albums and many more