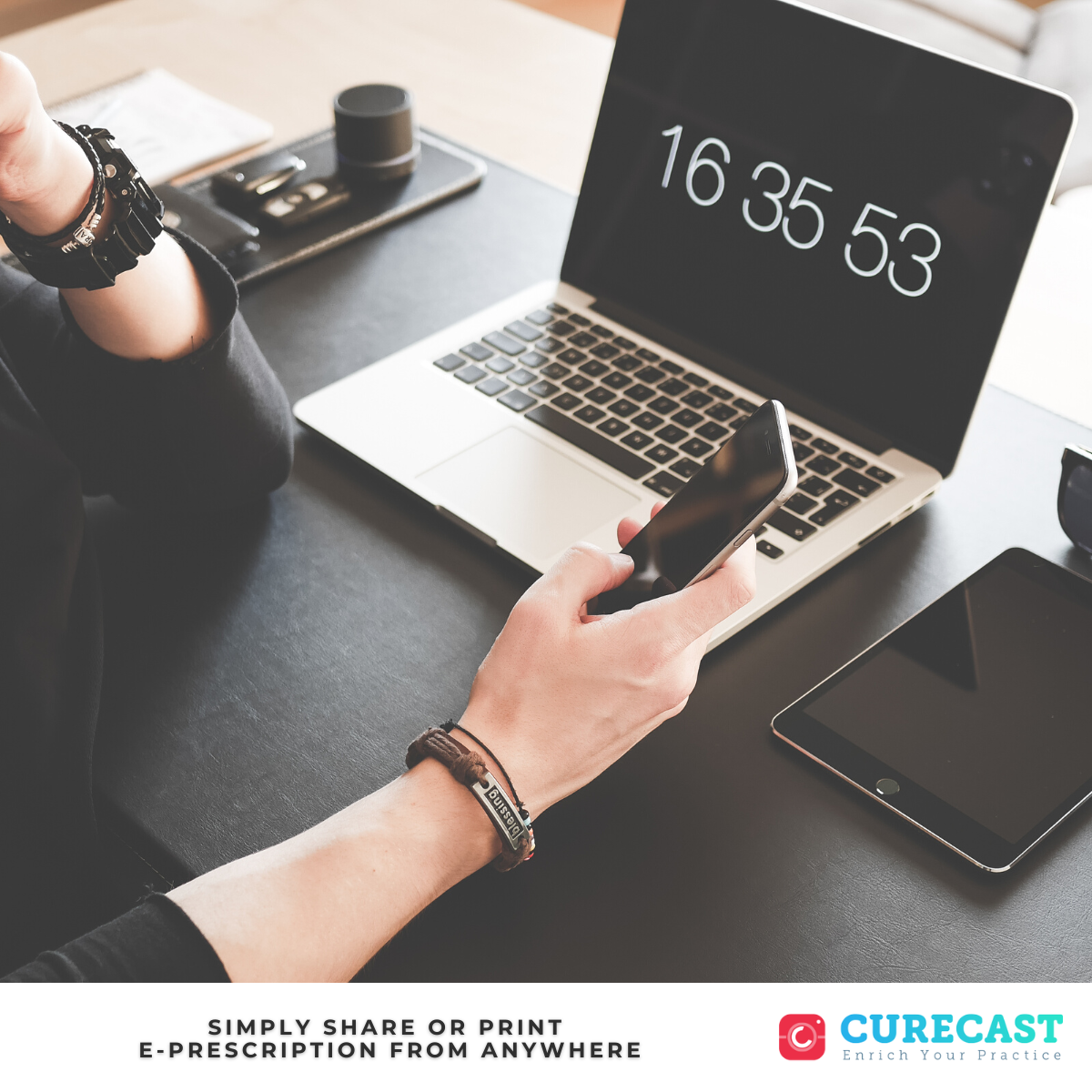 Upgrade your clinic's brand image by going paperless
E-prescriptions have conveniently taken over the old school practice of paper-based prescriptions and comes as a handy tool that is error-free and understandable for both the prescriber and the patient. It gives the doctor an on-the-spot quick view of the entire medical history of the patient from Lab Test Reports, allergies, medical complications or any comorbidities to consider while prescribing medicines. Moreover, medical adherence is maintained as there is no difficulty in understanding the prescription instructions.
Eliminates prescription errors that includes similar spelling of 2 different drugs
Readily available to the patient to refer to at any given point of time
Reduces dependency on memorizing medical information
Prescription Refill feature lets you generate the same prescription instantly
Looking for more solutions?