Clinical Photo Management Software
All Tools. Actual Pictures. Find and Compare Instantly. At Right Time.
A HIPAA compliant Clinical Photo Management Software that made before and after process simpler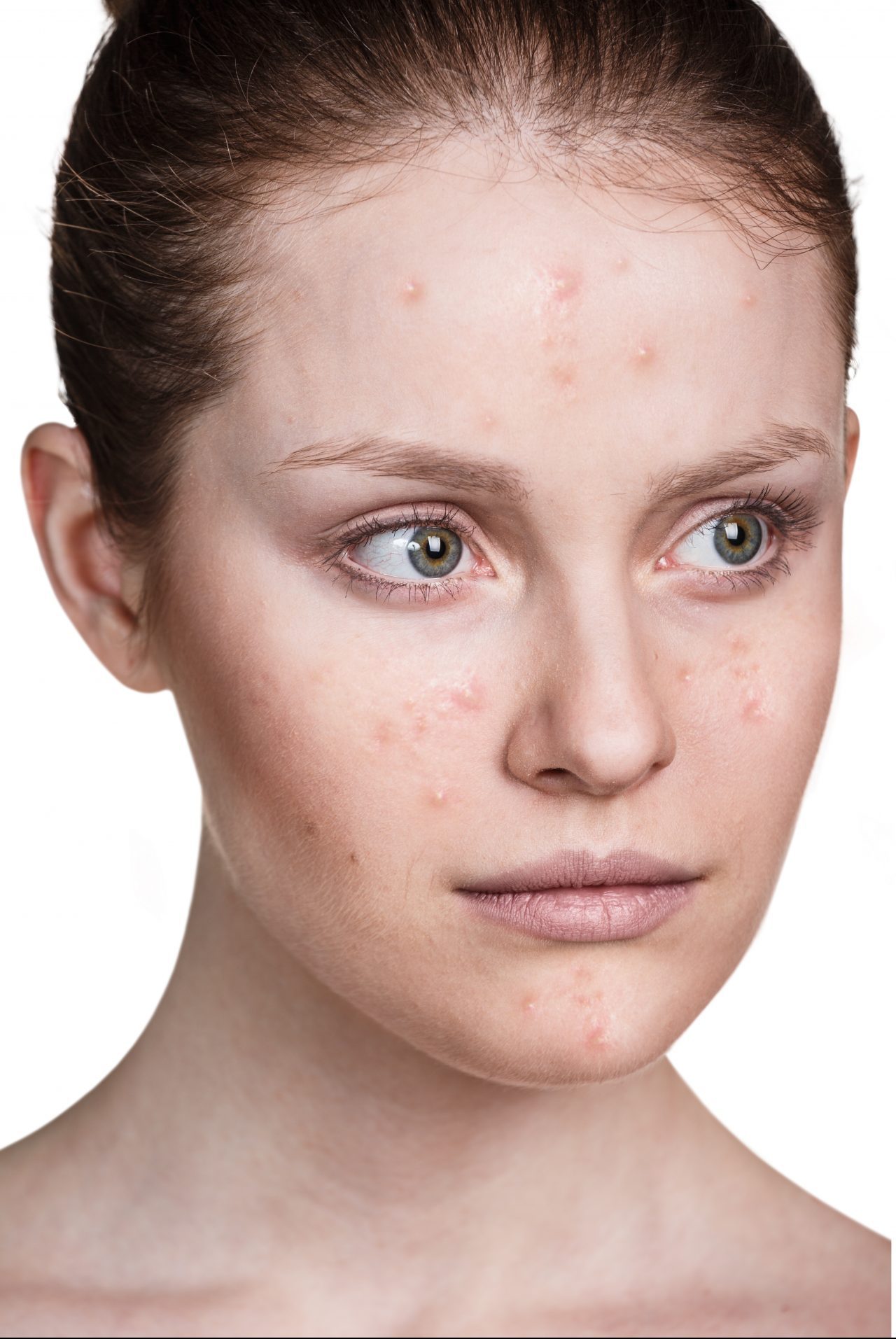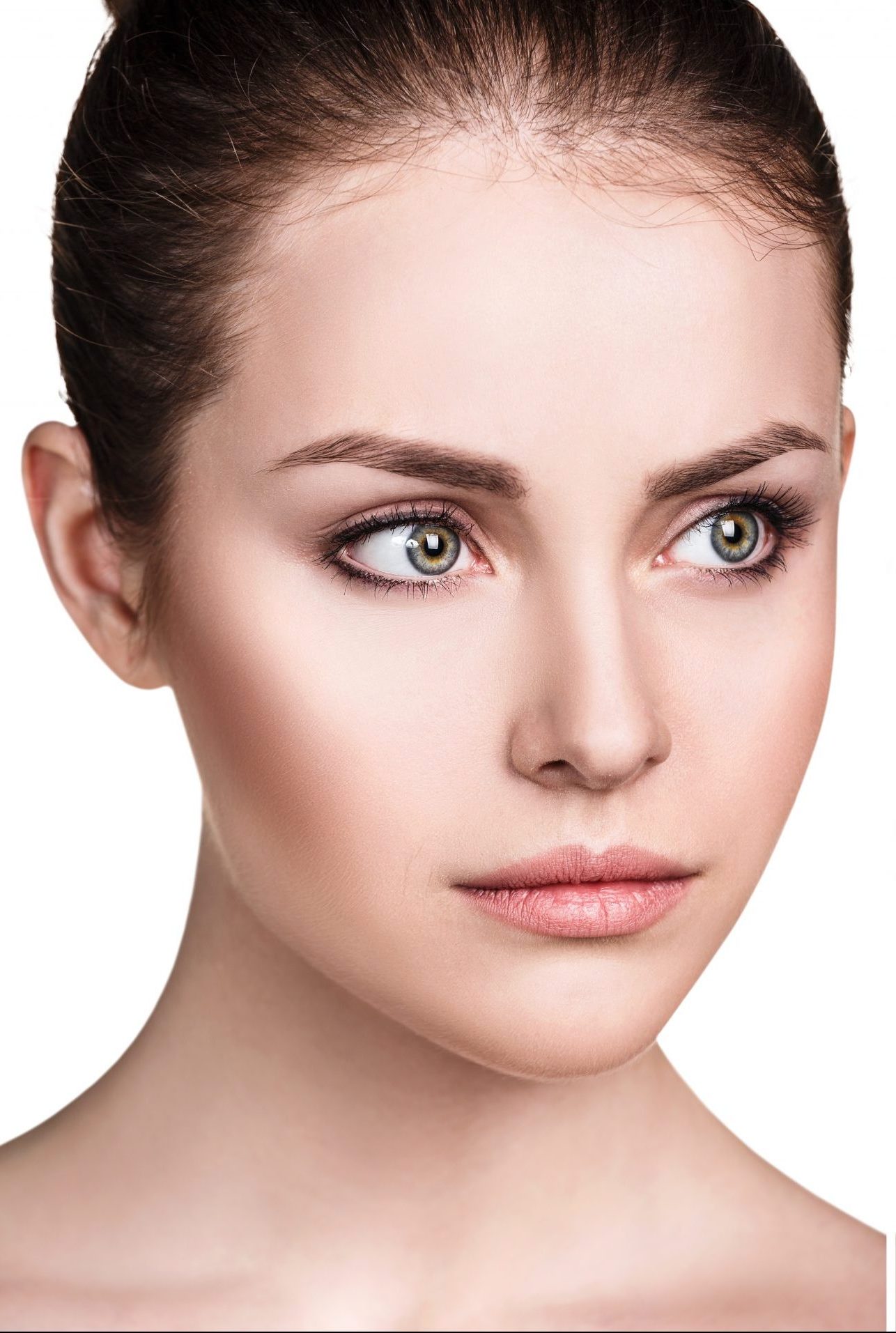 CureCast Scroll Feature
Treatment, marketing, counseling photos and Before and after portfolio at one place
CureCast which is a one single app that allows you to auto catalog and find patient's pictures by diagnosis and treatment, compare it instantly in front of patient and store it by treatment for counseling and future leads
Doctor's Testimonial
Been using Curecast for few years now. It's a brilliant app to capture client data and it makes the compilation of before and after album so easy. In aesthetic practice, it is extremely important to showcase the comparative results- and this app has made the process so much simpler. Moreover, the tech team is always quick in response to help tide over any glitch if faced ever.
"CureCast is a great innovation for our clinic in terms of creating before and after pictures. It is a very simple, effective, & secured clinical photo app with lot of privacy features. It is a perfect tool in marketing and increase consulting conversion rate using Counseling Album feature"

---
"CURECAST is an important app for a doctor who need to store charts and images related to his patients. the app is easy to use, the medical records are safely stored and the classification is easy and immediate.I cannot recommend it more for specialty doctors"

---
I have been using it for few years now. I think it is a fantastic way to store my patients photographic records. During covid it was a life saver for virtual consultation. I could track the results my client is having based on modality of virtual consult even though it is virtual I can see how they are transforming. I found the software fabulously easy to use, my staff find it easy to use and I can watch and see how my patients are doing remotely from my smart phone. What could be better?
"CureCast is a simple to use app which can add wonders to your practice. With CureCast easy and smooth online functions, my staff and I can work together with different phones and pc. CureCast also frequently add new features which makes it the favourite app in my practice"

---
"I give kudos to CureCast for being responsive to user feedback and helping prevent EMR physician burnout. You don't need any fancy hardware. Any web-based computer, smart phone or tablet is all you need for this low cost and high value EMR. Technical support is well trained and quick"

---
#1
Clinical Photo Management Software
Mobile and desktop app with photo auto catalog, finder, comparison, editing, slider, and sharing capability
#1
Cosmetic Surgery Software
Industry leading medical software with the elegant design, easy to use processes
1000+
Plastic Surgeon, Dermatologist and Med Spa
Our platform is built with the feedback from over 1000 cosmetic professionals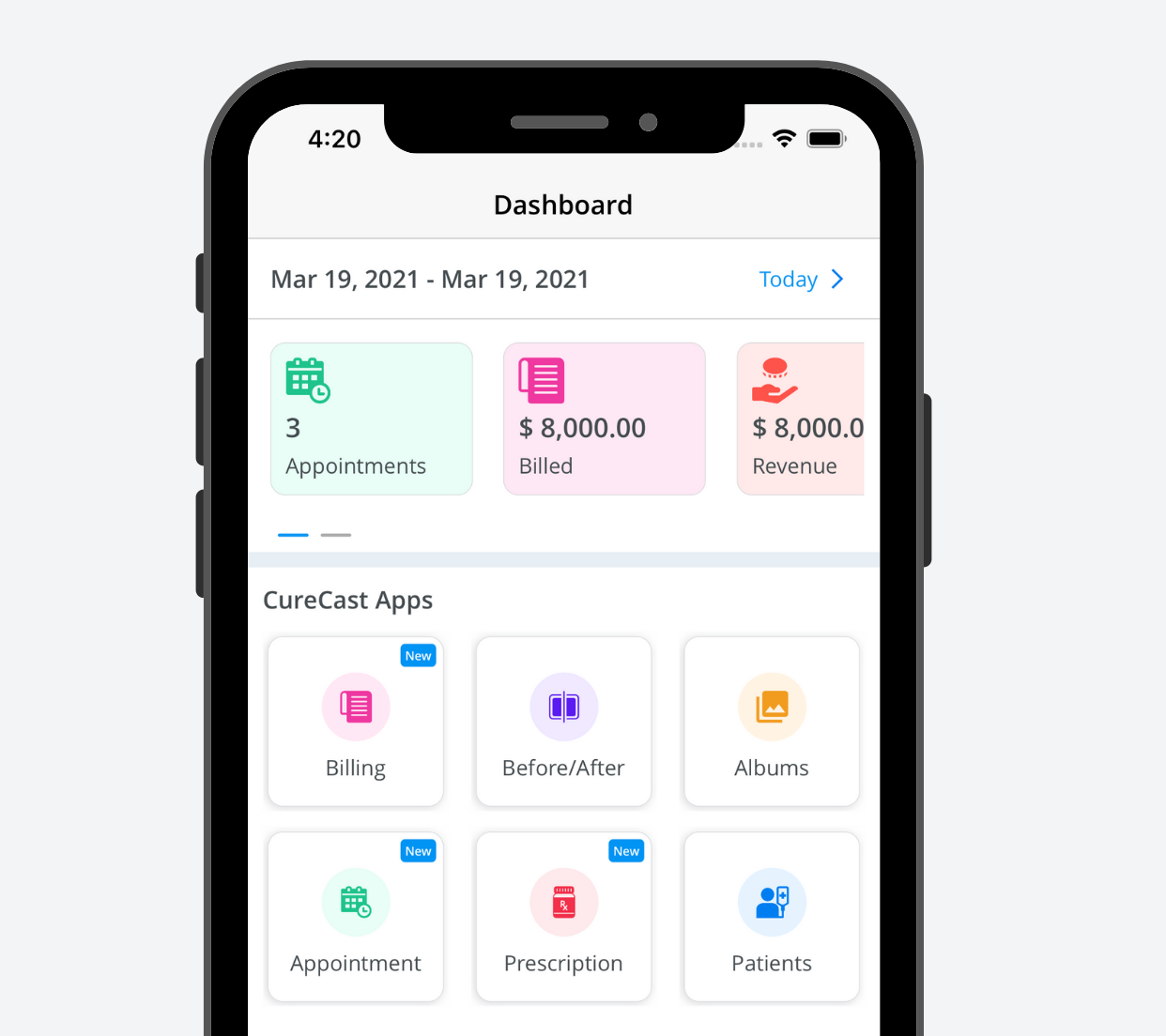 CureCast Clinical Photo Management Software
Photo finder and auto

catalog
Unlimited HIPAA compliant photo storage
Instant before/after
Auto Before/After portfolio, morphing, logo, text
Photo counseling albums
State of art appointment management
Data export and import utility
Customized Patient chart, billing and e-prescription utility and much more
Contact us to learn more about the cosmetic surgery clinical photo management software.