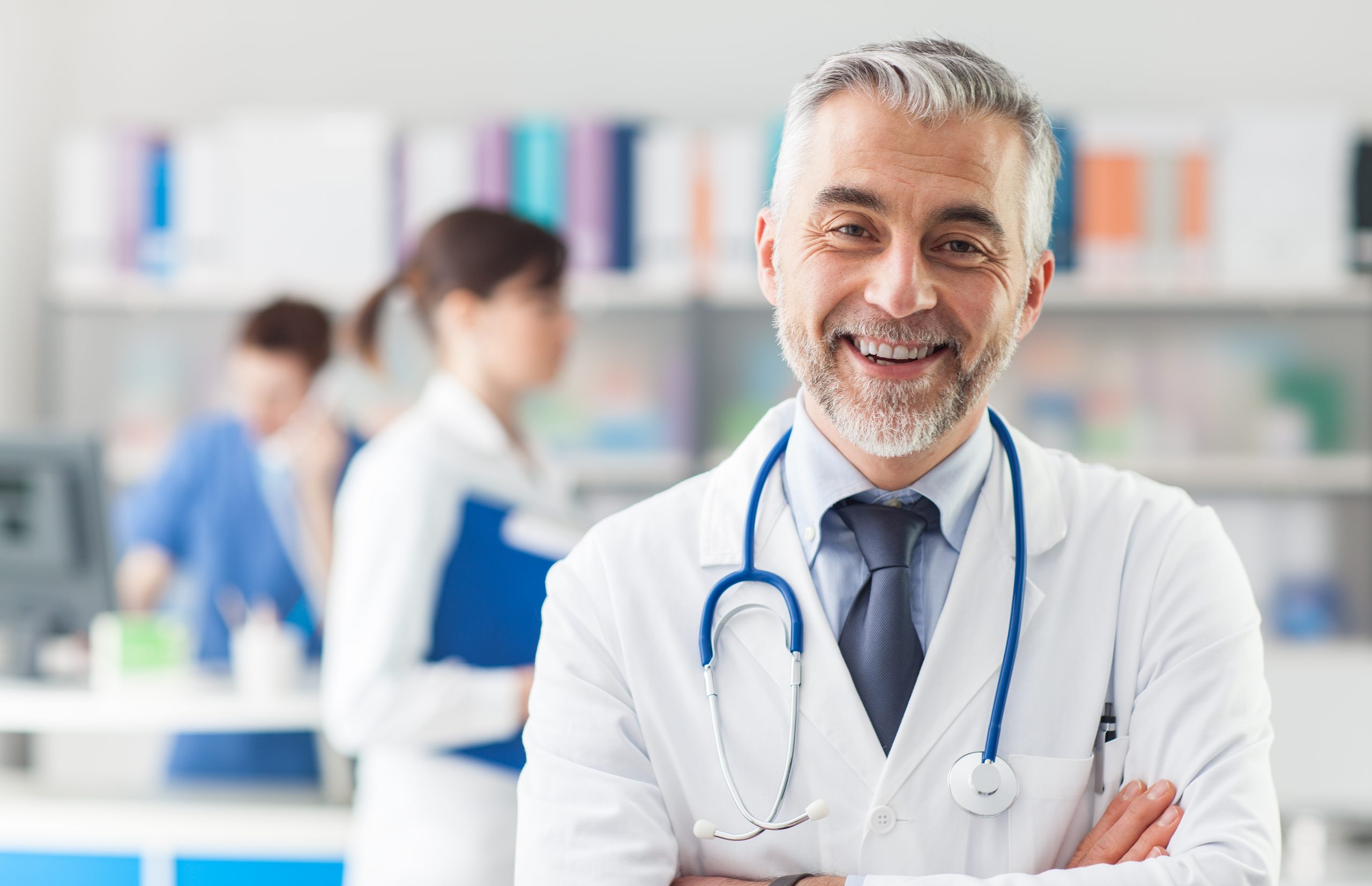 Single Log-In Across All Devices
At a typical medical clinic, it is seen that different devices are used at different stages- creating, editing, storing and reviewing patient data. Doctors mostly use an office PC or a Desktop while consulting patients. A smartphone would be preferred by staff or Nurses to take pictures of a patient while an HD screen tablet or an iPad is picked to show reference photos to new clients at the waiting room. To make this entire workflow seamless, CureCast offers an all device compatible EMR software.
Easy integration of devices to import, view and share images
Web Application supporting all major web browsers like Internet Explorer, Google Chrome, Firefox or Safari

Very similar to how you use Facebook or Twitter on your desktop and phone

Dashboard provides a quick view of waiting room statistics
Looking for more solutions?