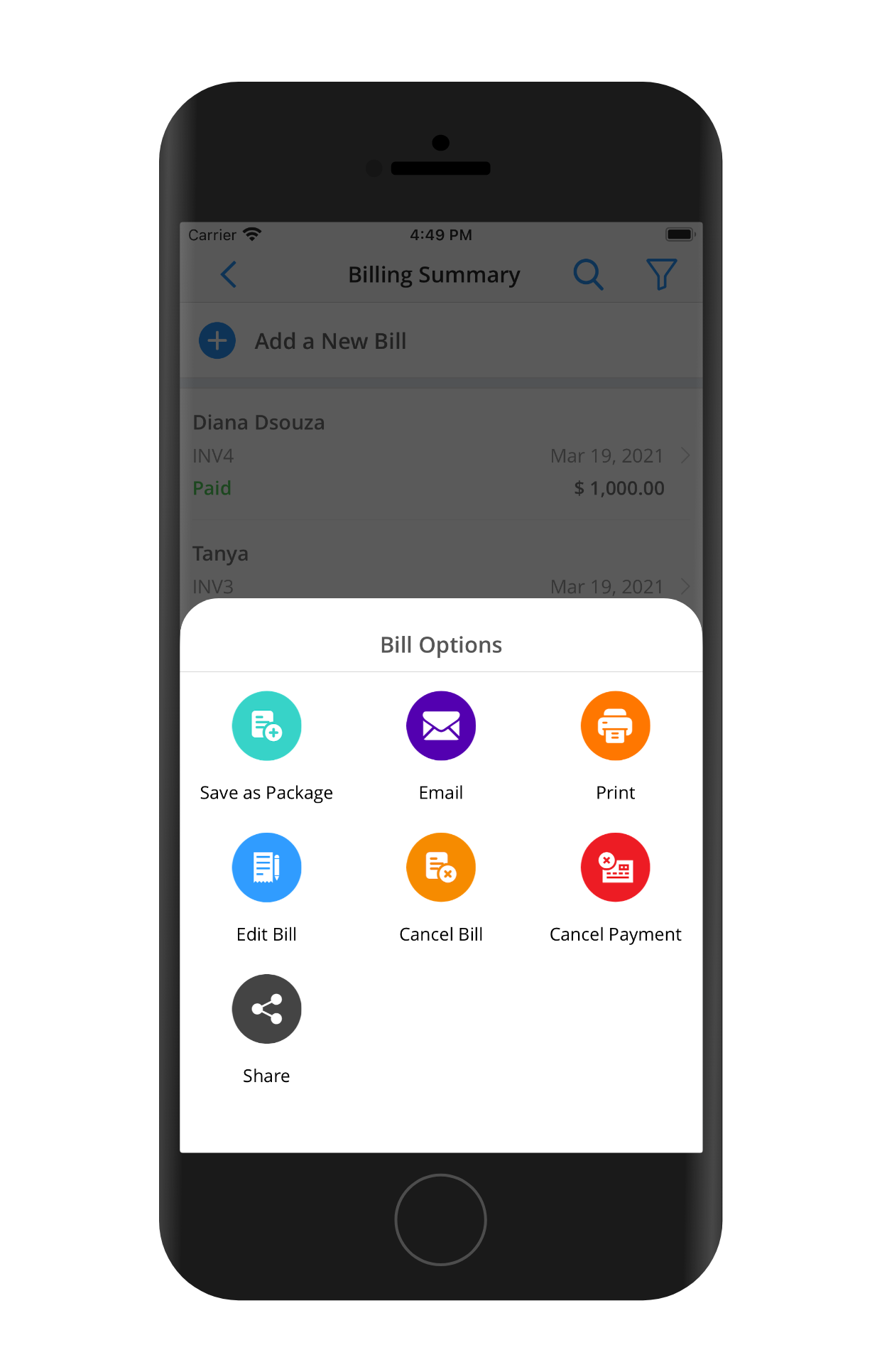 Efficient, Organized And Simplified Monitoring of Payments & Billing
An automated billing system keeps your office streamlined, saves time from the tracking of old paper bills from storage rooms and gives your staff more time for productive and paperless administrative work. It also gives a comprehensive view of the payment status of each client. The simple yet unique reporting tool of CureCast Analytics gives you a detailed view of how your clinic's revenue cycle is being managed.
Retrieving past medical bills is quicker than ever

.
Explicit insight of daily, monthly, quarterly and annual business performance.
Send bills to patients through Email, WhatsApp or take a print if required.
All billing records of a patient is stored in a single digital location.
Looking for more solutions?
FAQ's About Medical Billing Software