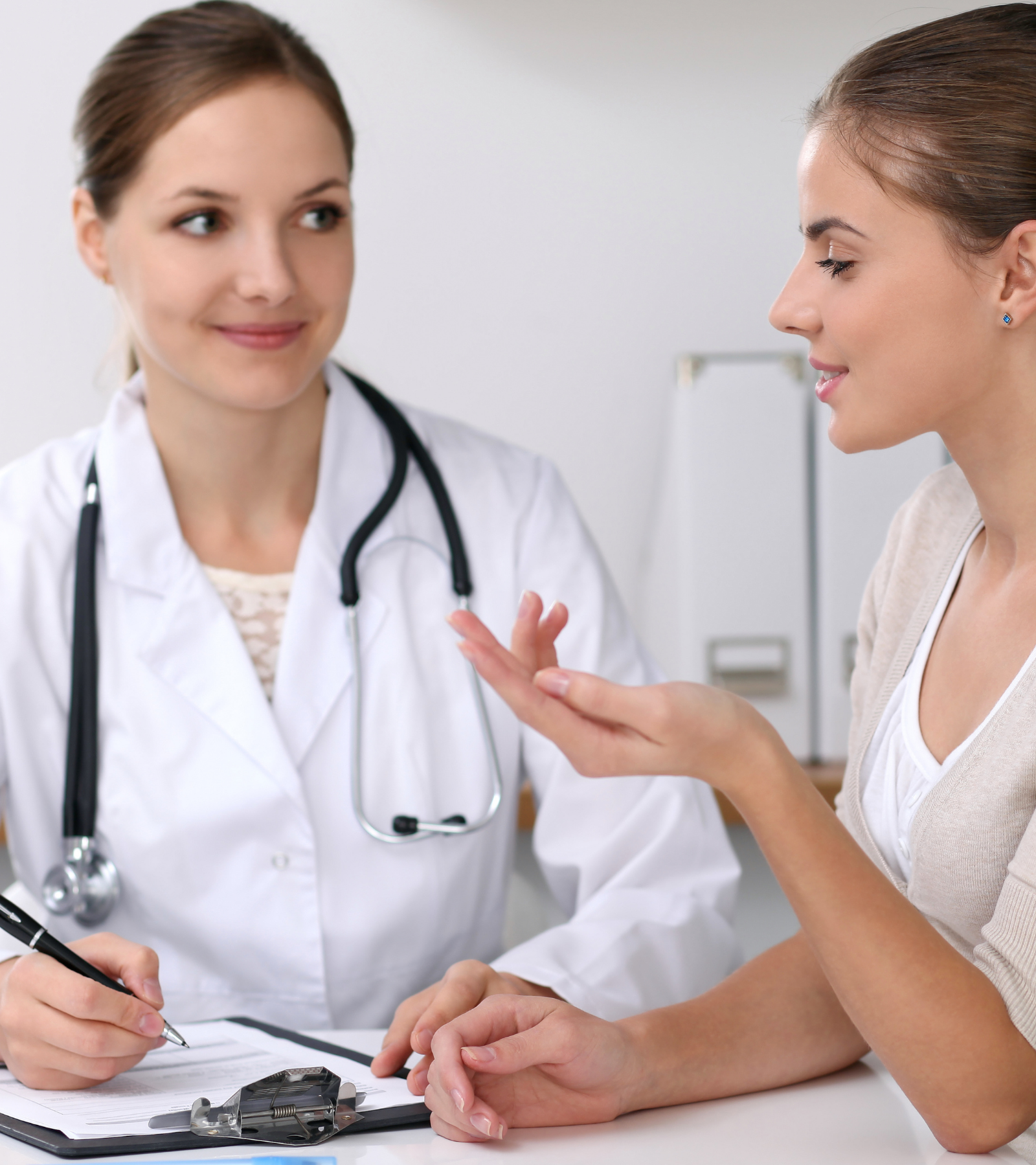 Work Smart. Increase Efficiency. Switch To Automation
We understand how vital it is for you as a medical practitioner to cure your patients completely and for that continuity of patient healthcare is what you & we aim for. This can be achieved only if we can help get your patients to visit you regularly.
You are also concerned about the constant no-shows from your patients and want them to turn up on their scheduled appointment time because this definitely affects your revenue and overall patient healthcare. The solution to all of these is to get the best EHR software that sends automated Appointment Reminders to patients which is proven to reduce No-shows at the clinic.
Reduce No-shows, Late arrivals by sending automated SMS, Email and WhatsApp reminders a day prior and on the same day of the appointment

Be updated all the time with a dashboard view of your patient waiting room status

Reduce staff workload of manually calling each and every patient for appointment reminders and eliminate human error completely

Upgrade your clinic's environment from manual to automation and take your clinic to function at its best
Looking for more solutions?