Appointment Reminder Software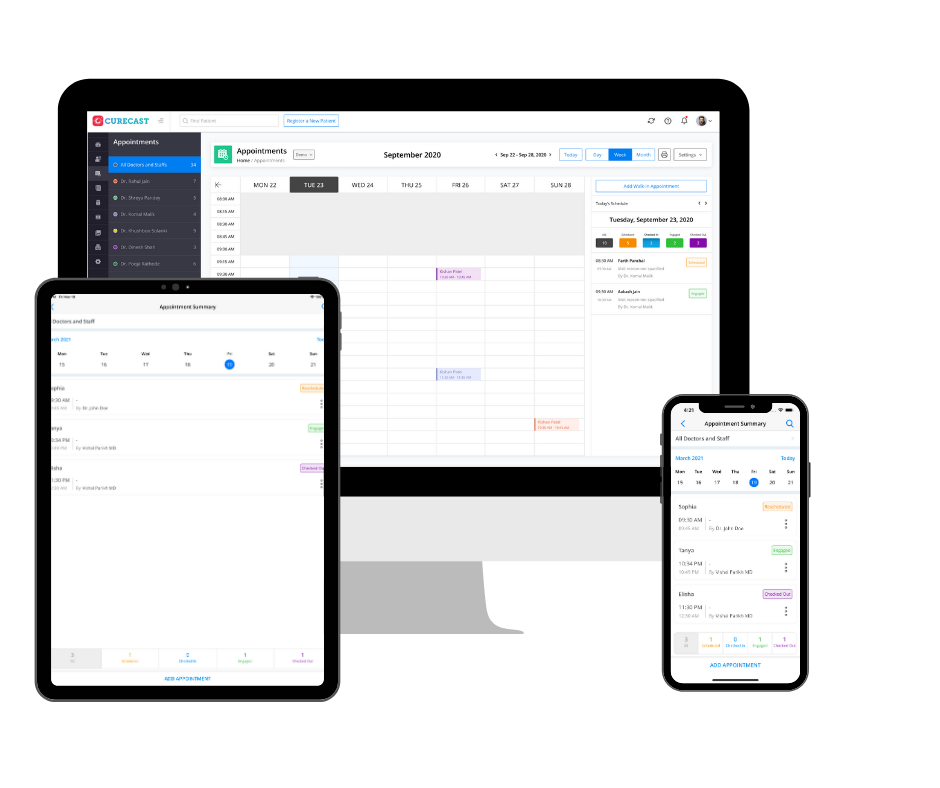 Resolve patient conflicts in no time
In the world of Cosmetic and Plastic surgery, clinical photographs play a very important role. Over a period of time, the patient tends to lose memory of his previous looks which creates conflicts with the doctor. 
CureCast is an effective practice management software which satisfactorily resolves misunderstandings and disappointments that occurs post surgery. You can instantly create Before and After pictures during the consultation to show treatment progress to the patient. 
The Scroll feature on the Before and After photos allows to perfectly analyse how the treatment has progressed.It also allows to show those improvements which the patient might have not even noticed.