Appointment Reminder Software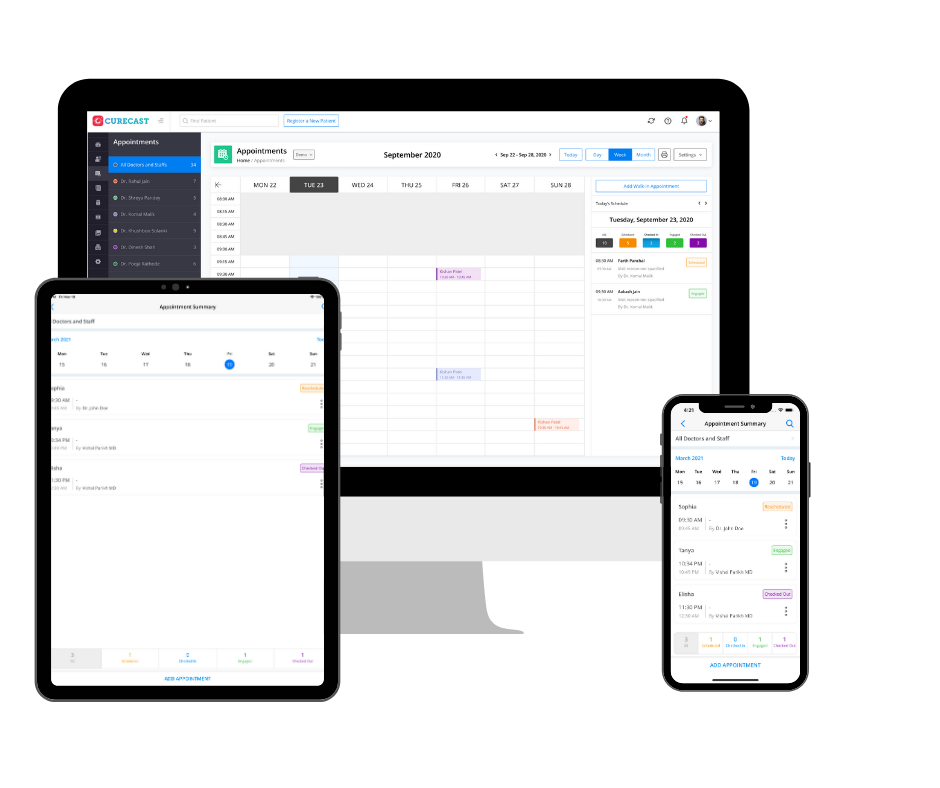 Standardize tagging. Show the exact picture as the patient's condition
Before and After Photos are worth $ 1,000 for an Aesthetic or a Plastic Surgery practitioner. These photos not only speak volumes about your skill but prove as a patient education tool for your new prospects during consulting. Implementing a Standard Operating Procedure (SOP) for tagging your photos is very important if you run multiple clinics.
Millennials use innumerable Hashtags for tagging their photos. In the process, the purpose of tagging a photo gets squandered. CureCast allows the admin to tag the photos with standardized tags so that all your photos remain under the same treatment name. This is a time-saver feature if you have a multiple clinic set-up.
Go back to previous page?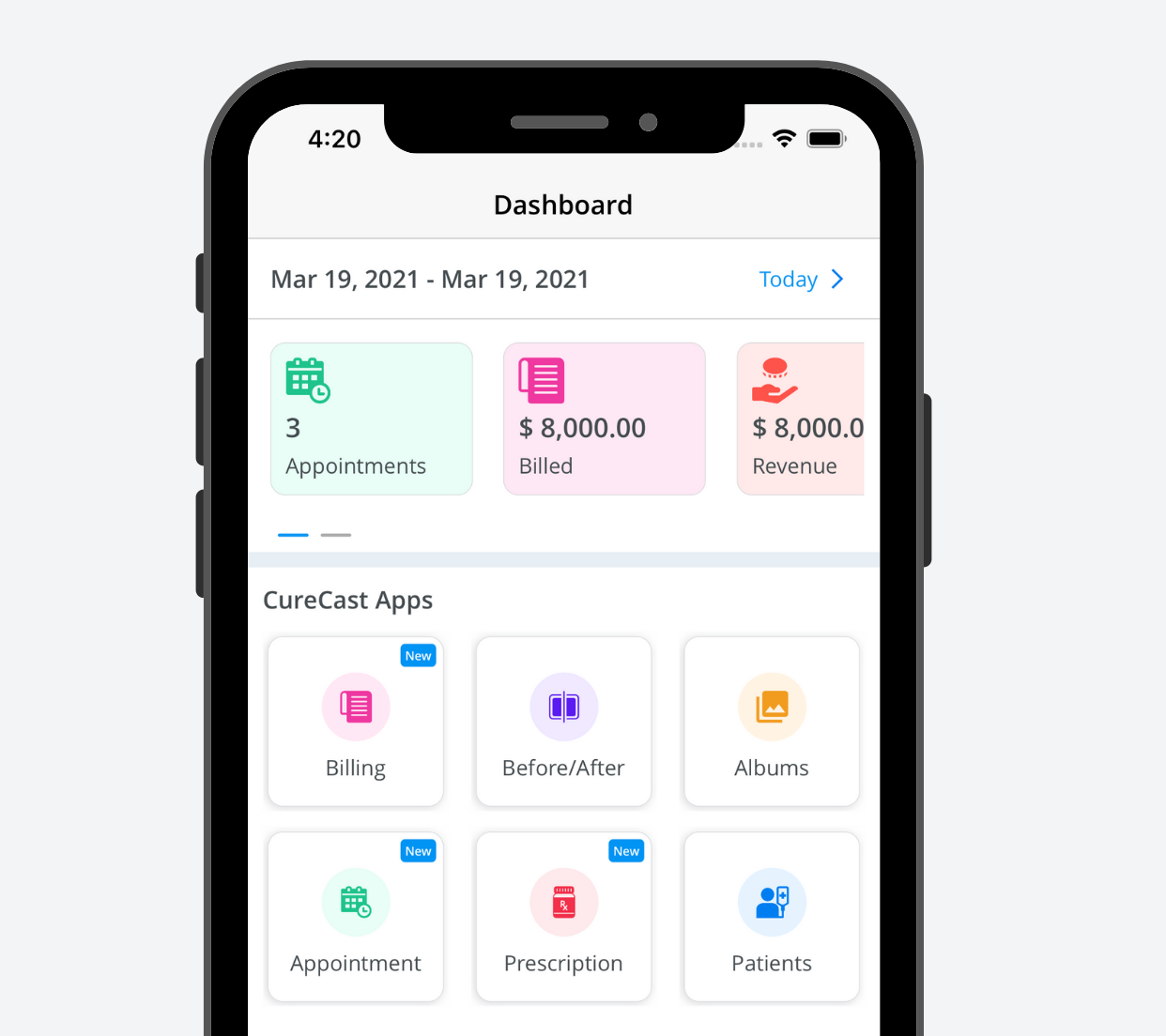 CureCast Mobile App
7 days FREE trial, no credit card required
E-prescribing

Medical billing
Patient's chart
Dashboard to track daily progress
Before/after, morphing, editing
Counseling albums and many more